Hillcroft Conservation Grazing
Cattle data sheet
Name: Brooklands Peregrine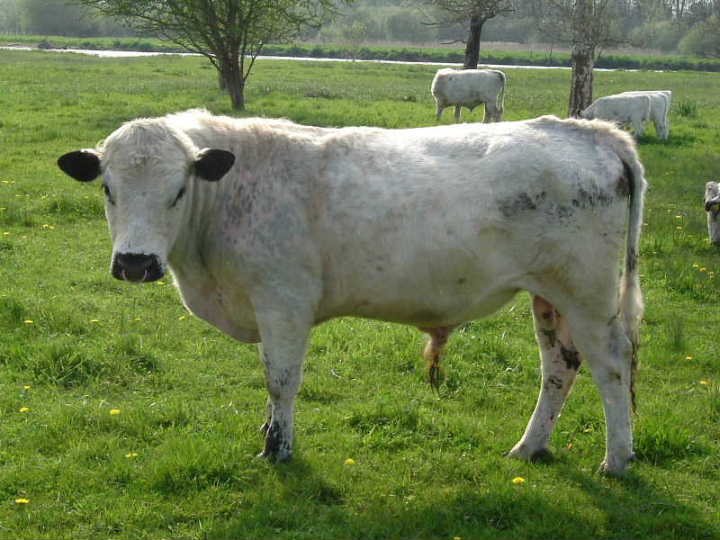 Description: Our second bull, replacing Windsor. Tall and athletic, he joined herd as a calf in 2005 with his mother Poppy. Great-grand-son of Delilah.
Ear tag number: 600089
Born: 2005
Breed: British White
Type: Bull
Offspring: Gentianella - Lavender - (Linnet)
Back to cattle data introduction - Back to The Herd - Back to main index
Page created with Wordperfect 8 and Notepad. Last updated: 09/09/2007. Please send comments to: comment@collingridge.net .